Top Tier Real Estate Agency Dubai
Dubai's real estate market is booming. It is a perfect time whether you are looking to buy or sell a property. Our real estate company in Dubai can assist you in making your real estate transactions. Aqua properties real estate agents in Dubai are trained and certified professionals. Our property brokerage firm is focused on providing personalised and customised Dubai real estate management. As one of the best Dubai real estate companies, we prioritise our clients. Our real estate agents and brokers deal with Integrity, discretion, and effective communication.
Trying to buy or sell a residential property in Dubai on your own might be time-consuming. Our real estate company Dubai makes the process easier for homebuyers and homeowners. You will find real estate opportunities in the form of apartments for sale, townhouses, and luxury villas for sale with us. We assist real estate buyers, sellers, and people looking to rent a home in Dubai. Your home search will end with our real estate agency in Dubai. Aqua Properties is a great platform for finding a rental property and a new home. We have been working in the real estate business for several years. You can also sell your home and also avail our property management services. We understand the ins and outs of the Dubai real estate industry, which is why you can trust our advice.
Real estate in Dubai
Taking the Opportunity to Make a Difference
Our real estate agent enables you to locate the best houses in the Dubai property market. We've got you covered if you're looking to buy a luxury villa, townhouse, or apartment. We also have each property type located in the most premium locations in Dubai. Buying real estate can be for investment reasons or for personal use. Your property search will surely end with AQUA Properties, whether you want a real estate investment or a home for yourself. We won't disappoint you if you want a fully furnished villa for rent in Arabian Ranches or Palm Jumeirah. Are you looking for a modern apartment for sale in Downtown Dubai, Burj Khalifa, or Jumeirah Beach residence? Look no further since it is available through our real estate company UAE.
Off-Plan Residential Properties in Dubai
The worth of land in the UAE is increasing steadily. The city presents great investment opportunities. Apart from the ready-to-move-in property for sale, we also provide off-plan property for those looking to invest in Dubai real estate. The return on investment you can make with rental income is also very high in this region. Every local real estate developer, Emaar or Damac, is busy introducing new developments. When you buy a real estate property under construction, you can make amazing profits when you sell it later. If you also want to invest in the United Arab Emirates, contact Aqua properties.
Other Real Estate Brokerage Services We Offer
Because of our extensive expertise, our real estate agency is able to provide clients with handover services. We will conduct thorough inspections and verifications before you make a real estate transaction. We will assist home sellers in reaching a bigger pool of customers. Our real estate brokers use their market knowledge and skills to get the correct estimate. However, leasing your real estate is also a good idea to increase your income. We will list your property in order to discover someone who is interested in renting a home. Our real estate professionals and marketing team can help developers launch their new projects successfully.
What Sets Us Apart from Other Real Estate Companies?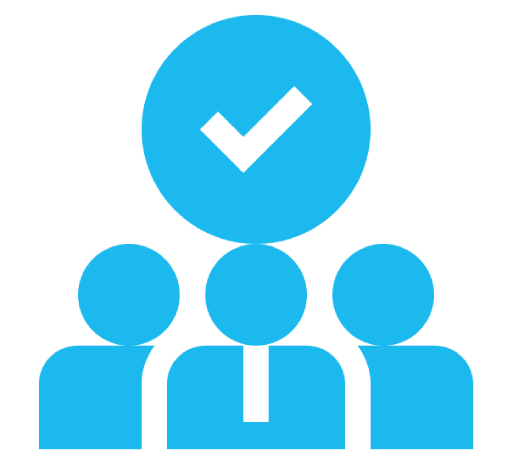 Quick Response
We prioritise our customers and never keep them waiting. When we receive a question about anything, a real estate broker responds quickly.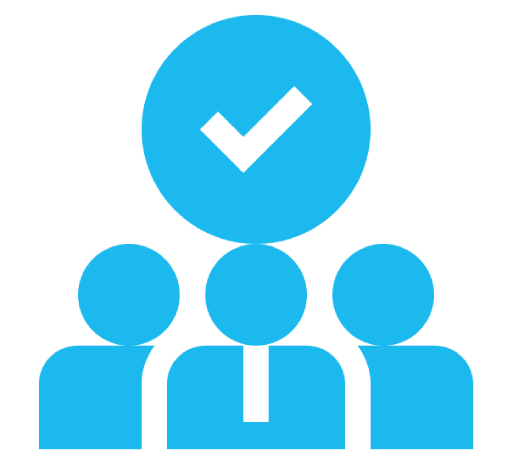 Experienced Staff
Our team includes the most hardworking and honest people. Each real estate broker that joins our company has great qualifications. We also train our team members, so they provide quality services to our clients.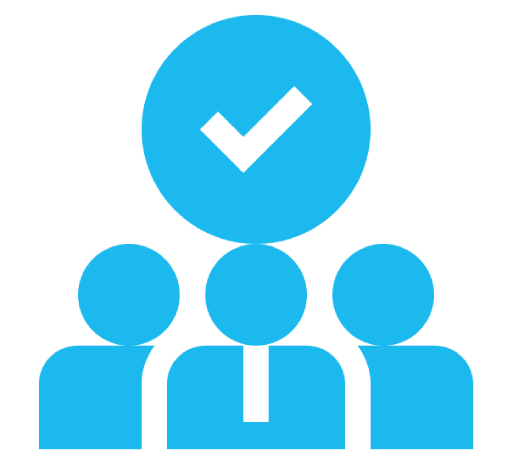 First Class Service
We focus on making the home buying and selling process easy for everyone. Once you choose us as a partner, you can sit back and relax. As your realtors and property brokers, we will handle all the negotiations and paperwork on your behalf.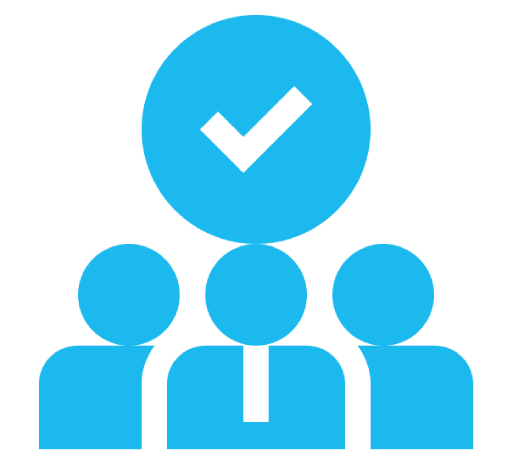 Wide Selection
We add new listings of residential real estate on a regular basis. Our clients will have access to the latest developments and properties in the up-and-coming neighbourhoods.