---
Residential & Commercial Property Management Services
Real estate in UAE is booming, and it is the right time to make a property investment in Dubai. A rental property management company assists property owners in caring for their real estate. Many ex-pats and foreign investors are moving to the city to explore business opportunities. People are looking to make assets and turn them into financial gain. Buying commercial and residential properties is a great way to invest and make money by generating rental income. The process of finding a tenant or a renter for your property can get quite tiresome and hectic for a homeowner. That is why where we come in. AQUA Properties provides its clients with a range of property management and leasing services. We relieve you from the stress of finding quality tenants. Our managers ensure that you get the right commercial or residential rental valuation. The occupancy rate and the profits increase when you hire a property management company in Dubai.
Whether you own a villa, townhome, or apartment building, we can help manage your real estate effectively. We offer property management solutions for multifamily and single-family homes. Our professionals can even look after your rental listings for commercial properties. Because of the increasing competition in the real estate market, it is hard to reach prospective tenants. With our effective strategies, our platform attracts more renters and tenants for your properties for rent. If you don't yet own a property, you can find great ready-to-move-in and off-plan properties for sale with us. Our real estate company provides you with a low-cost way to access the Dubai property market with knowledge and skills.
What We Offer
Property Evaluations and Safety Checks
When purchasing real estate in Dubai, you want to ensure that the property or office space you purchase is in excellent shape. A property owner may not know the hazards, but a competent property management business is. In our handover services, we conduct a complete assessment of the properties.
Market Research for Accurate Pricing
Property investment in Dubai may be lucrative if you get the right value. Our property managers research to determine the most recent price criteria. We make certain that you receive the highest rental returns possible.
Management of Rental Agreement
We evaluate every renter to ensure they are qualified to reside in our clients' houses. We will manage any concerns that arise during the tenancy so that the owners do not have to worry about anything. Taking care of the payments is also part of our job. We ensure you receive the rent from your rental properties in time after deducting our management fee.
Facilities Management
Taking care of a real estate asset is a complex process that requires time and effort. We take away this work from the property owners and ensure a safe, dependable, cost-effective, and comfortable environment for residents with our building management services.
Advantages of Hiring a Professional Property Management Company
Your rental homes don't remain vacant for too long. With the right marketing, property management companies find occupants quickly without wasting time.
If you want to avoid the stress of handling the issues with renting your home, hiring rental management services is for you. Real estate investors don't lift a finger, yet their asset is protected, making profitable returns.
Rent collection is done by a rental company looking after your property. You receive the dues in your bank account directly.
A certified property manager provides you with property maintenance services with dedication.
You earn maximum rent by acquiring high-standard residential property management services for property leasing.
Professional management ensures tenant law compliance.
What Sets Us Apart from Other Property Management Companies?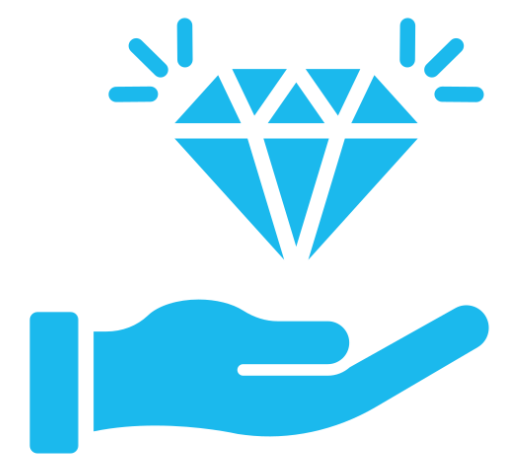 First Class Service
Our emphasis is on making our clients' lives stress-free with our real estate management services. Once you choose us as a partner, you can sit back and relax. Before leasing your rental properties, we do all the tough work, including tenant screening and drawing out the lease agreement. As a quality property management company, we will handle all the negotiations and tenancy paperwork on your behalf.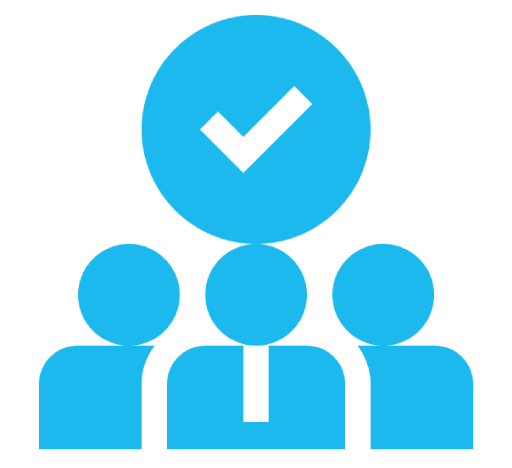 Seasoned Staff
Our team includes the most hardworking and honest people. Each real estate broker that joins our company has great qualifications. They are well-trained individuals who have gathered years of experience in this industry. We also train our property managers, so they deliver quality services to our clients. They understand the intricacies of the sector and provide customers with wise guidance on luxury properties.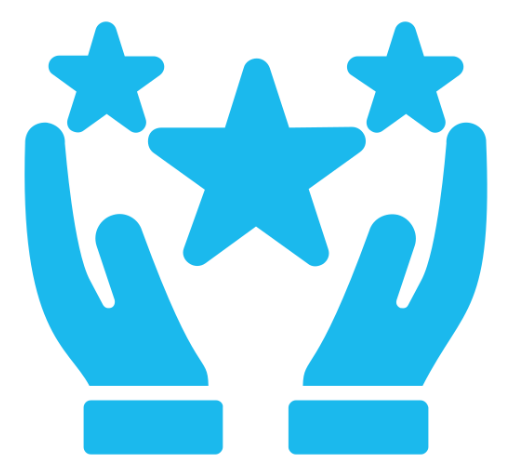 Effective Communication
Our residential and commercial property managers listen to the client's ideas and thoughts with full attention. Because of their industry expertise and knowledge, they will help you find the best tenants and increase your rental income.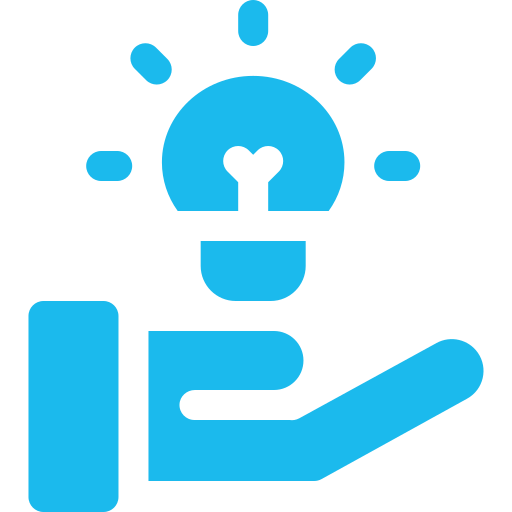 One Stop Shop
As a brokerage firm and rental management company, we provide comprehensive solutions to all your property needs. Apart from managing your properties, we also assist in selling your property. We do the negotiating and due diligence, so the homeowners and renters don't have to worry. We also help property developers launch and market their new projects successfully.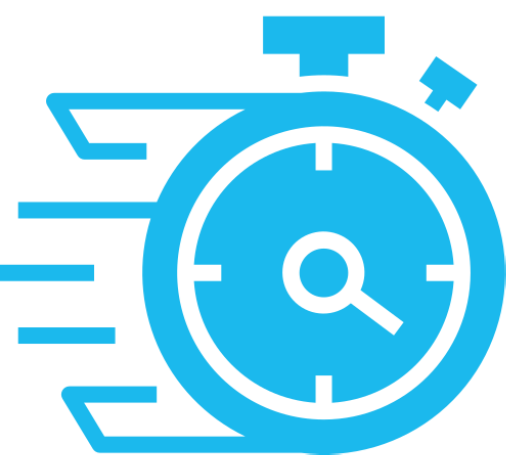 Quick Response
We prioritise our customers and never keep them waiting. When we receive a question about anything, a residential property manager responds quickly.
Register Your Interest
To receive full details about AQUA Properties Property Management Services, simply complete the form below